Opening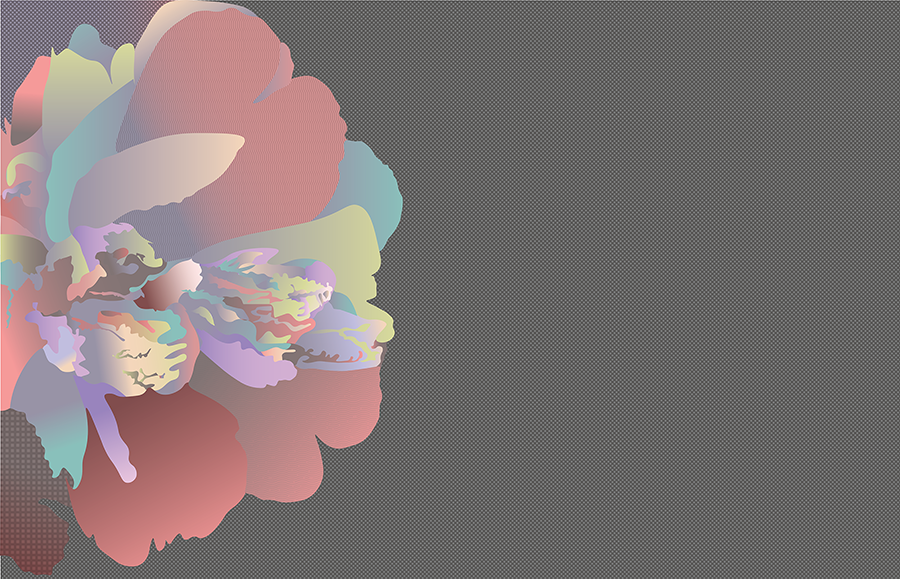 1
2
Opening is intended to be displayed as a mural. Some halftone textures were added to the artwork to create an element of surprise when you have a closer look.
Gradients provide an extra dimension of warmth to flat colours.
Digital art is great for cross-pollination between pieces, therefore creating artworks in constant state of changes. For instance, the genesis of this piece is a black and white version using halftone instead of colours.