Quick!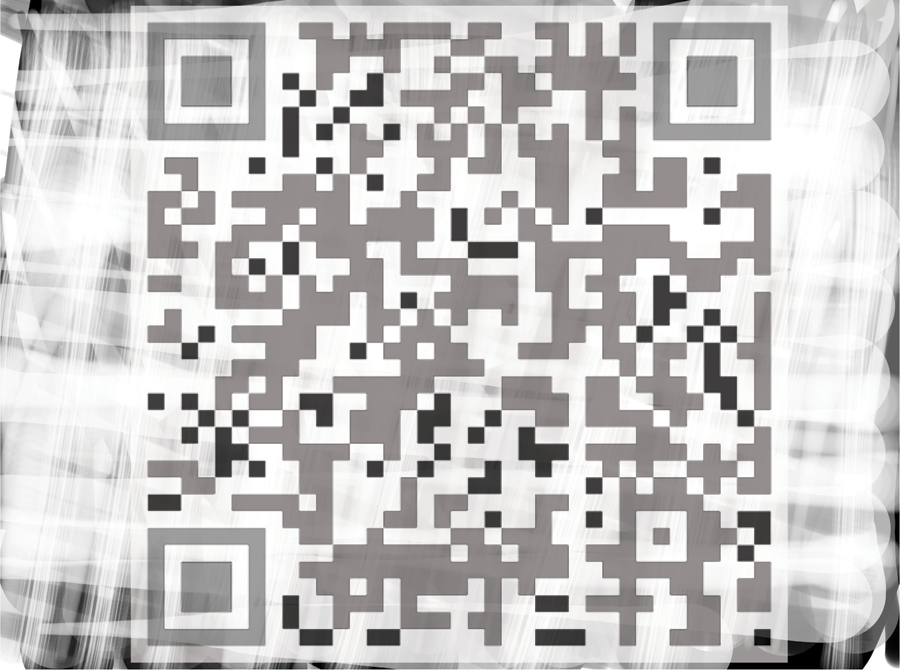 1
2
Four seconds is an illustration created on iPad. By scanning the Quick Response code – the new icon of the high-speed communication – you have access to an animated version of four seconds, showing the steps in achieving the work. Four seconds shows that four seconds, nearly a century after the Futurism movement, the notion of speed has gone from analog to the digital world. And the immediacy of the message is more important than its content. Click here to see the animation.
Depero is a reinterpretation of the cover of the Italian Futurist magazine Dinamo Azari published in 1927, recognizable by the nuts and chrome mechanical engineering letters. Typographic elements were designed on the basis of fonts developed by the Futurist movement at the time.
These digital prints are entries at the Digital Art Miniprint Exbition 7.