Girl Reading a Letter
Art Treasures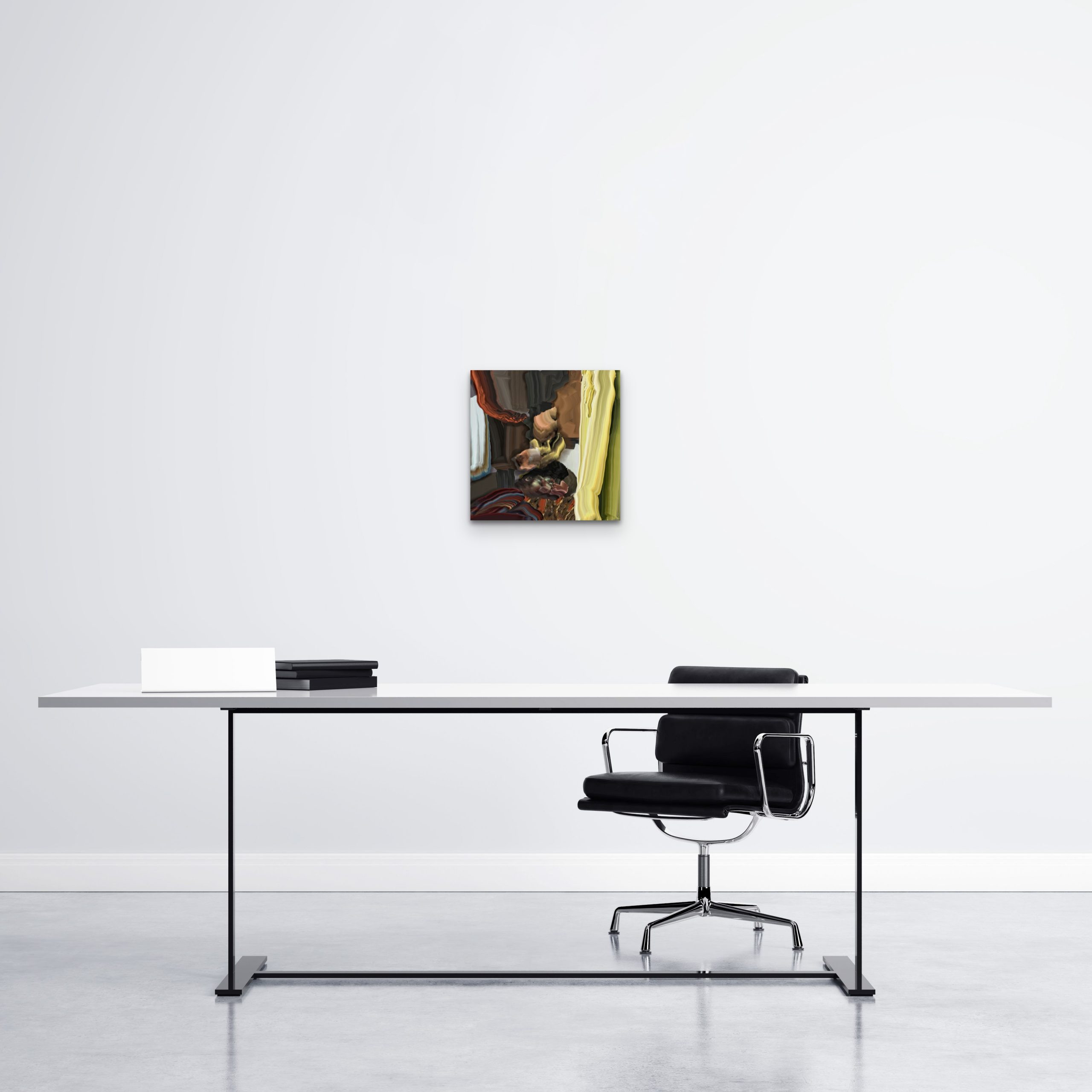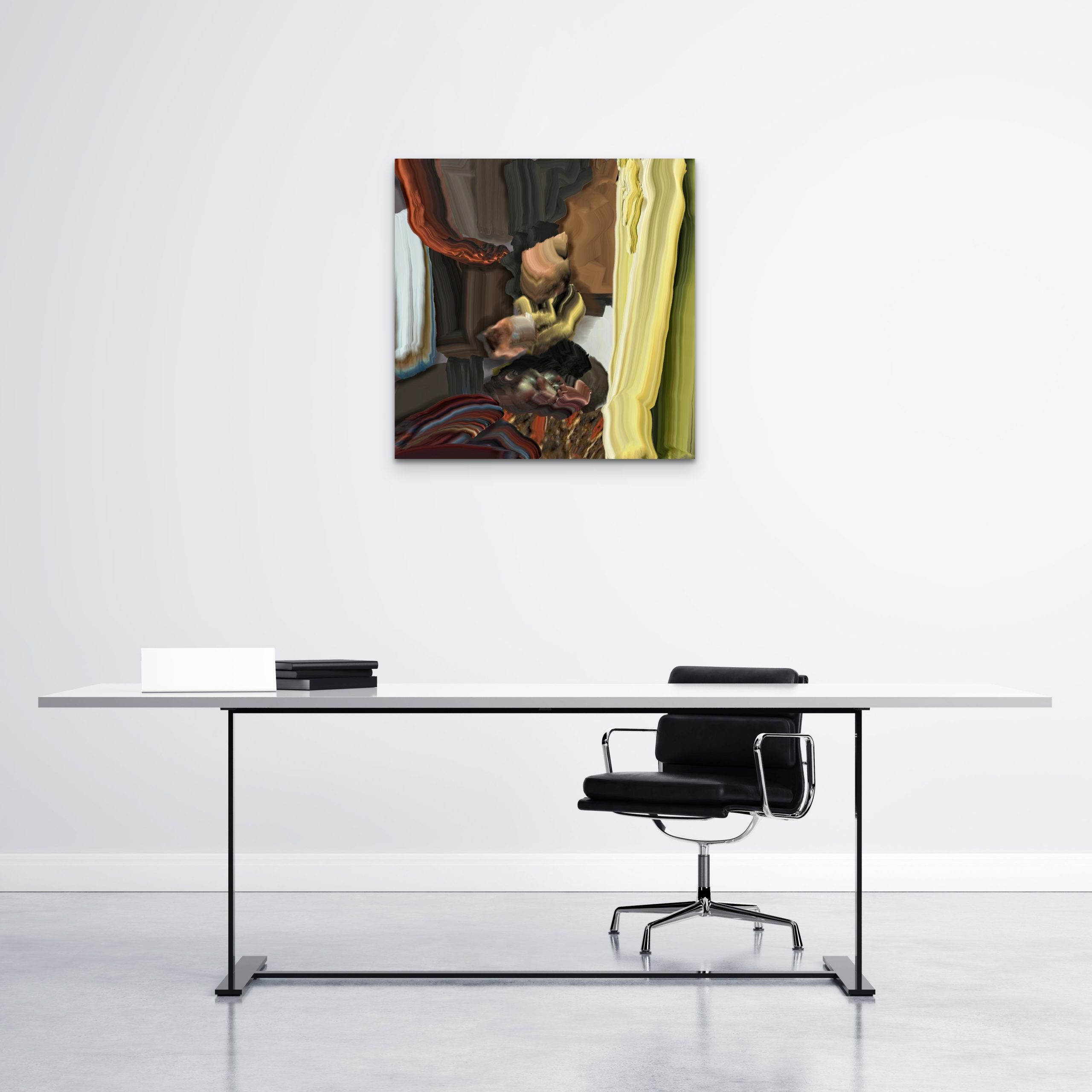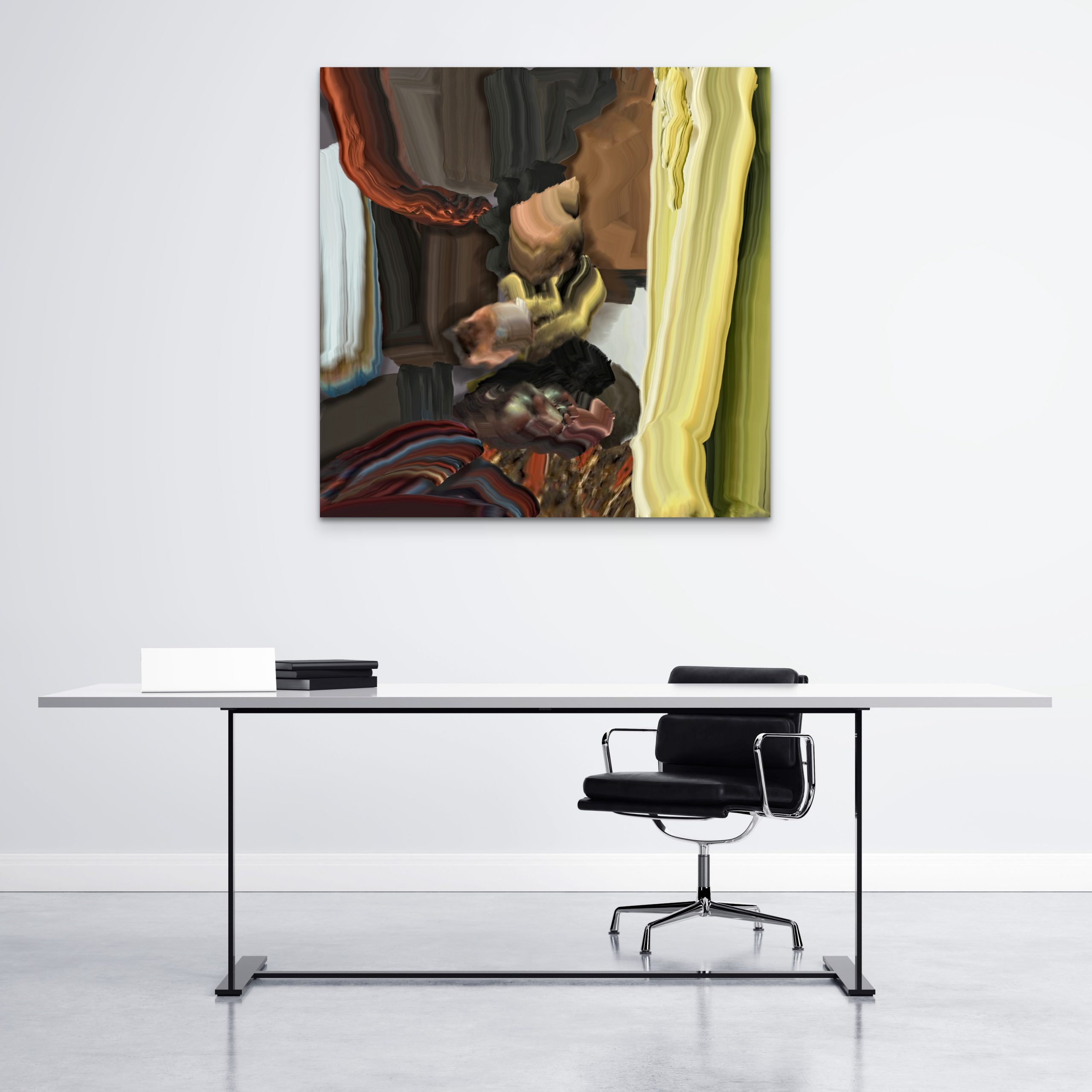 Digital Fragments 101
Girl Reading a Letter
Digital Fragments 101: Girl Reading a Letter is a captivating digital masterpiece by Denis Leclerc, skillfully blending timeless charm with an intriguing abstract touch.
Digital Fragments 101, the second recontextualization in a triptych series, pays homage to Rijksmuseum's Vermeer retrospective, opening up new possibilities. By placing this iconic artwork in a fresh context, Leclerc aims to create a profound and transformative experience, blurring the boundaries between appropriation and original creation. Get ready to be inspired and discover new depths of meaning!
Limited editions of Digital Fragments 101: Girl Reading a Letter are now available for purchase. Each edition is carefully crafted and meticulously reproduced using high-quality Giclée printing. The artwork is then laminated on an aluminum composite, ensuring the preservation of every intricate detail. Don't pass up the opportunity to own a piece of this extraordinary art and add a touch of magic to your collection.