The Milkmaid
Art Treasures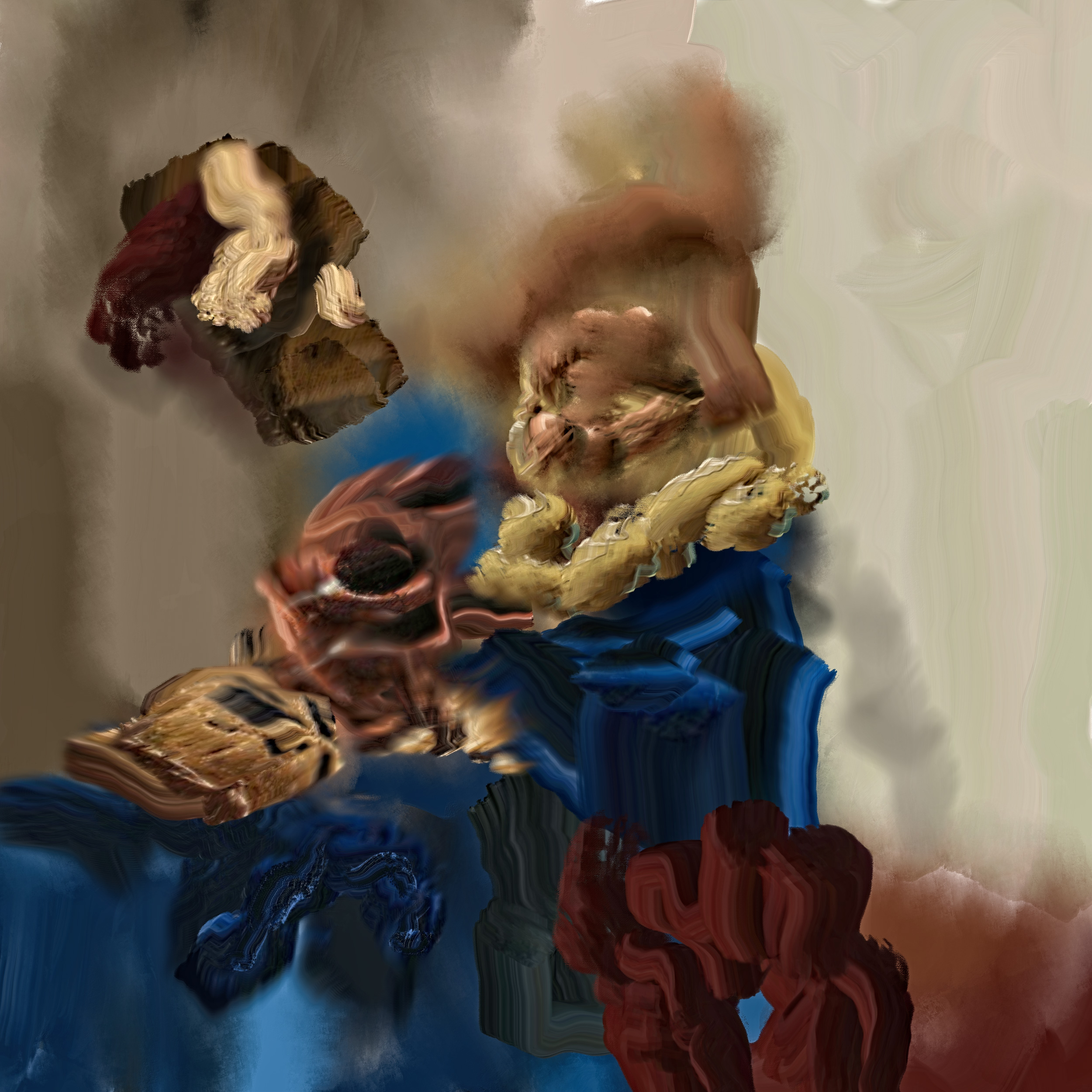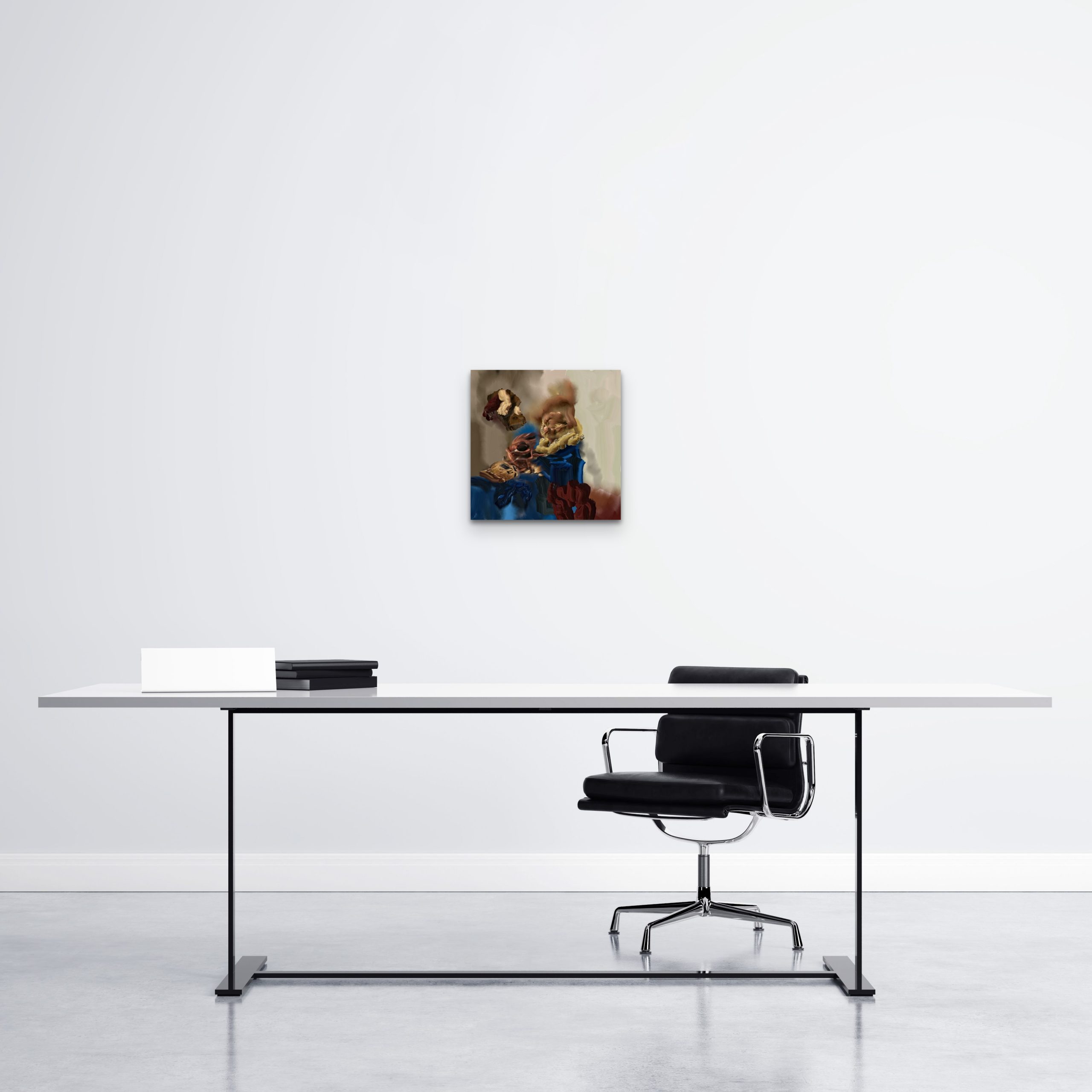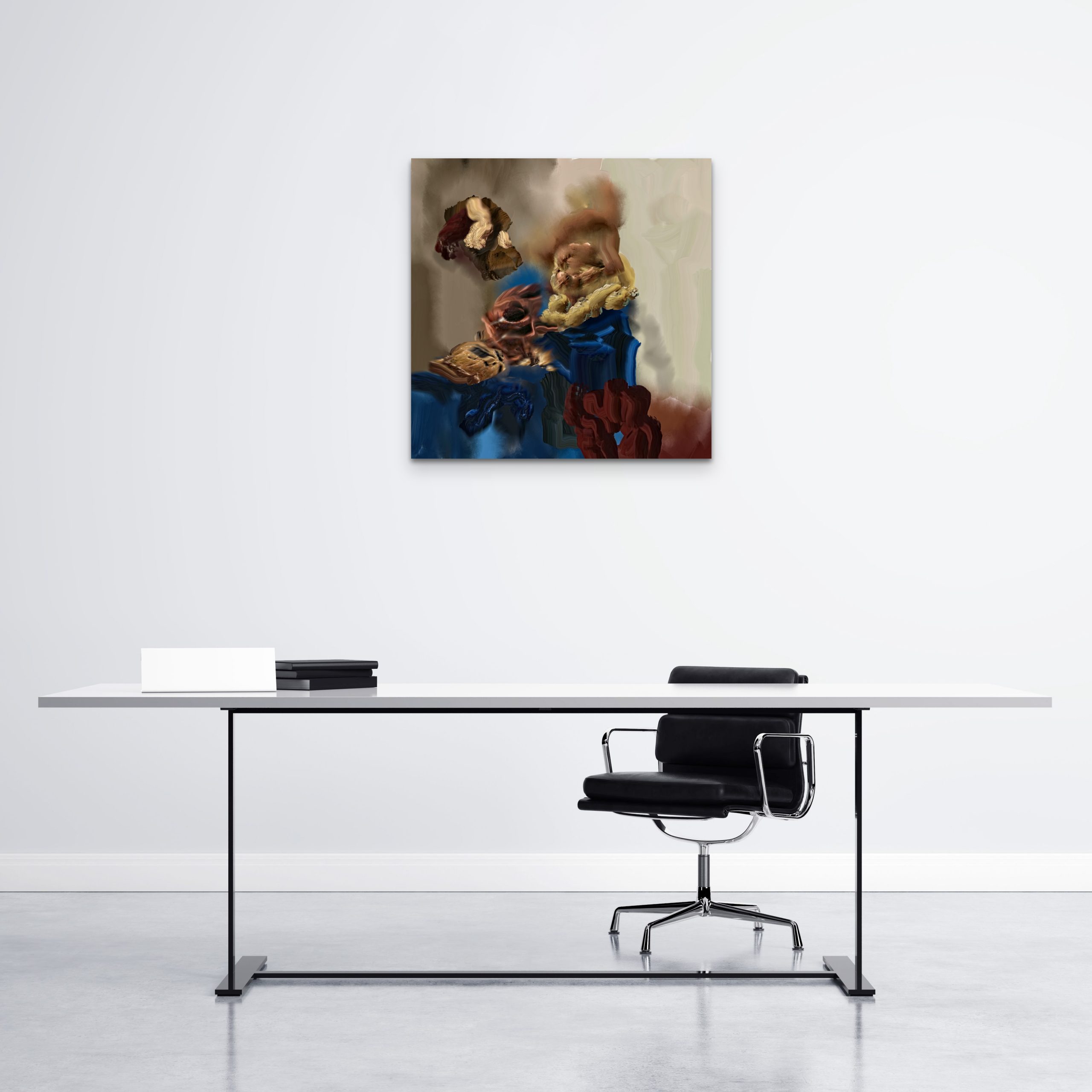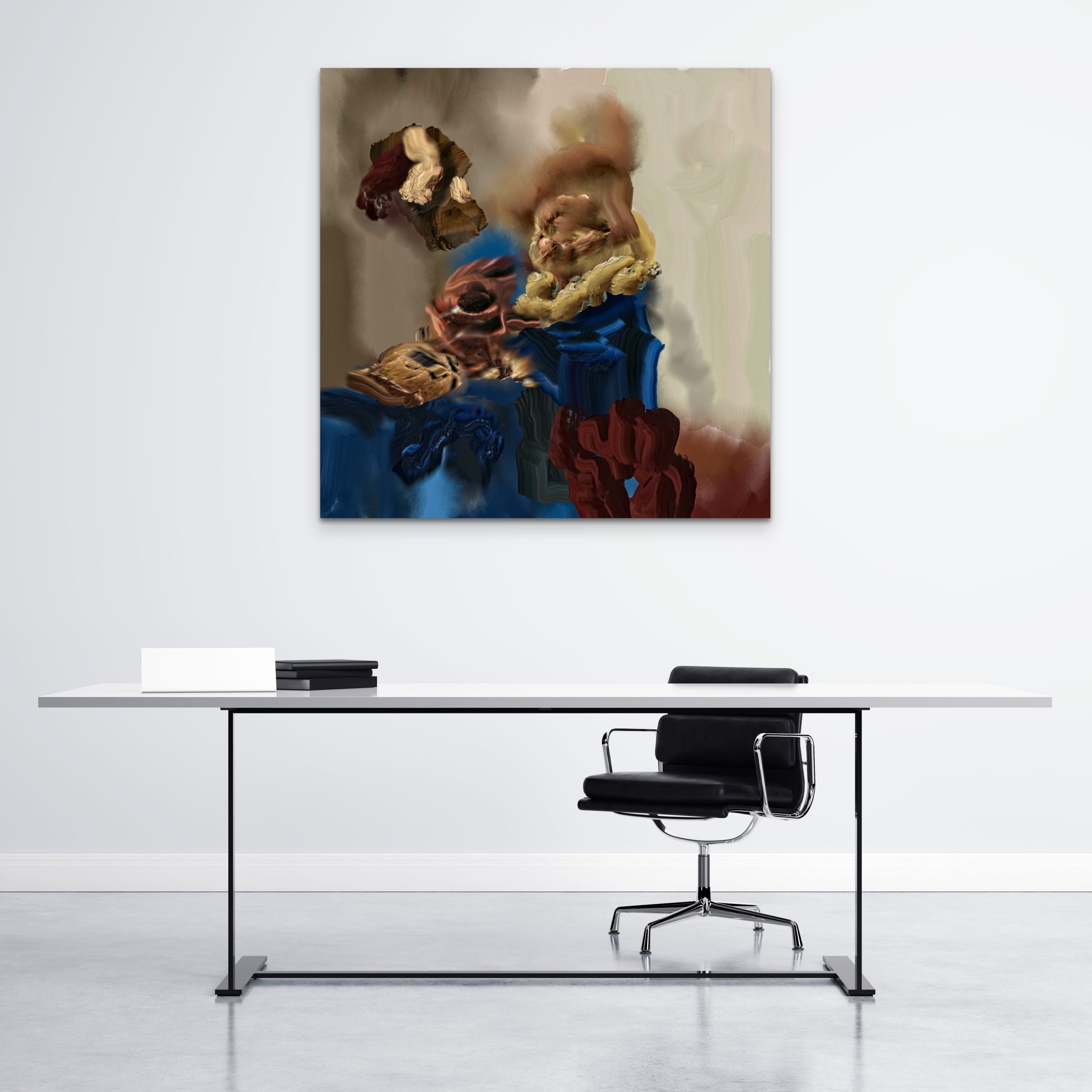 Digital Fragments 100
The Milkmaid
The Milkmaid dives into a world where art meets technology, as this piece brings together the timeless beauty of Vermeer's original work with a abstract twist.
Immerse yourself in a symphony of vibrant colours and dynamic patterns that meld effortlessly on the canvas. The chaotic yet harmonious composition draws you in, offering a fresh perspective on Vermeer's iconic imagery. Experience the sheer brilliance of Leclerc's artistic vision and celebrate the fusion of tradition and innovation.
Limited editions of Digital Fragments 100: The Milkmaid are now available for purchase. Each edition is carefully crafted and meticulously reproduced using high-quality Giclée printing. The artwork is then laminated on aluminum composite, ensuring the preservation of every intricate detail. Don't pass up the opportunity to own a piece of this extraordinary art and add a touch of magic to your collection.