The Wedding of Cana
Art Treasures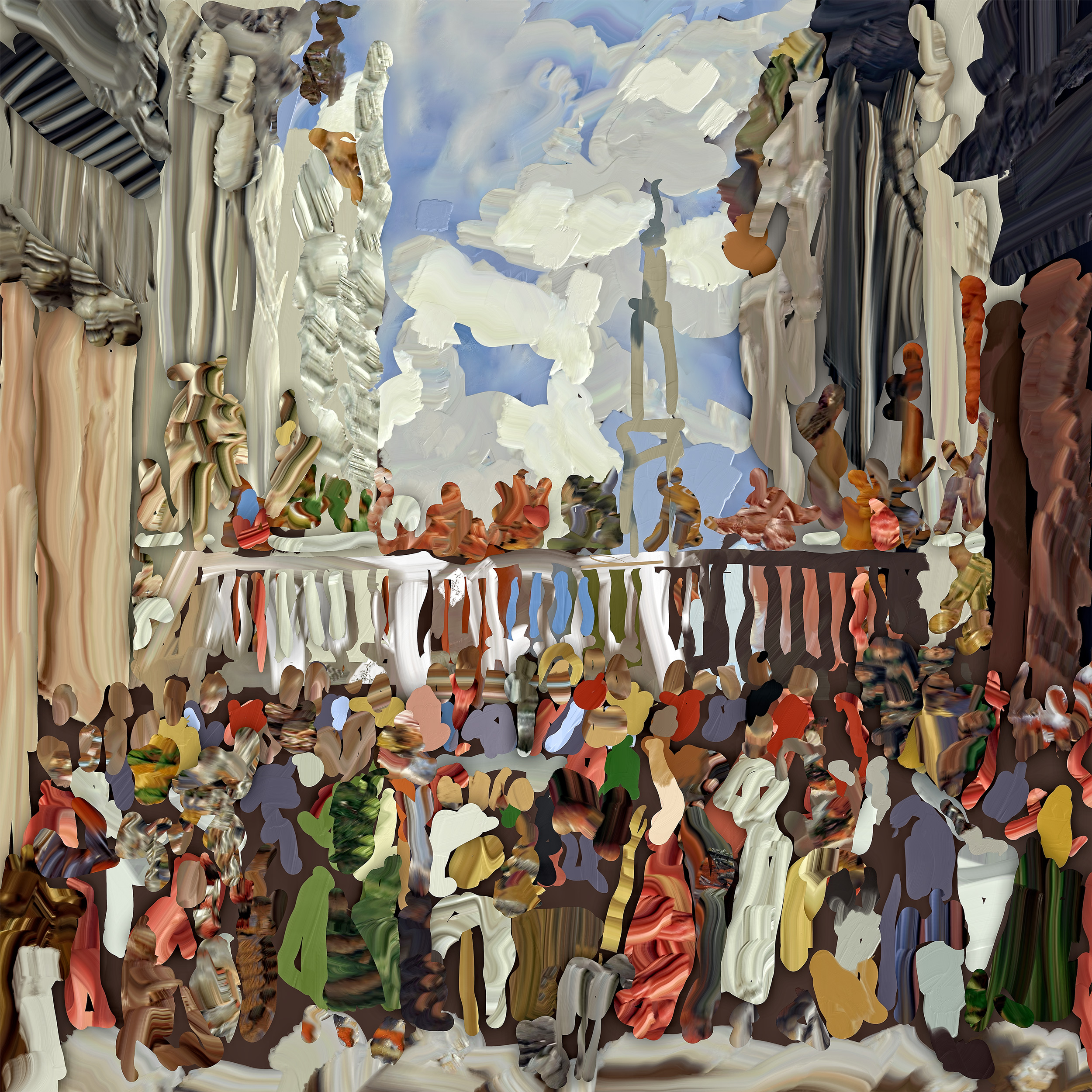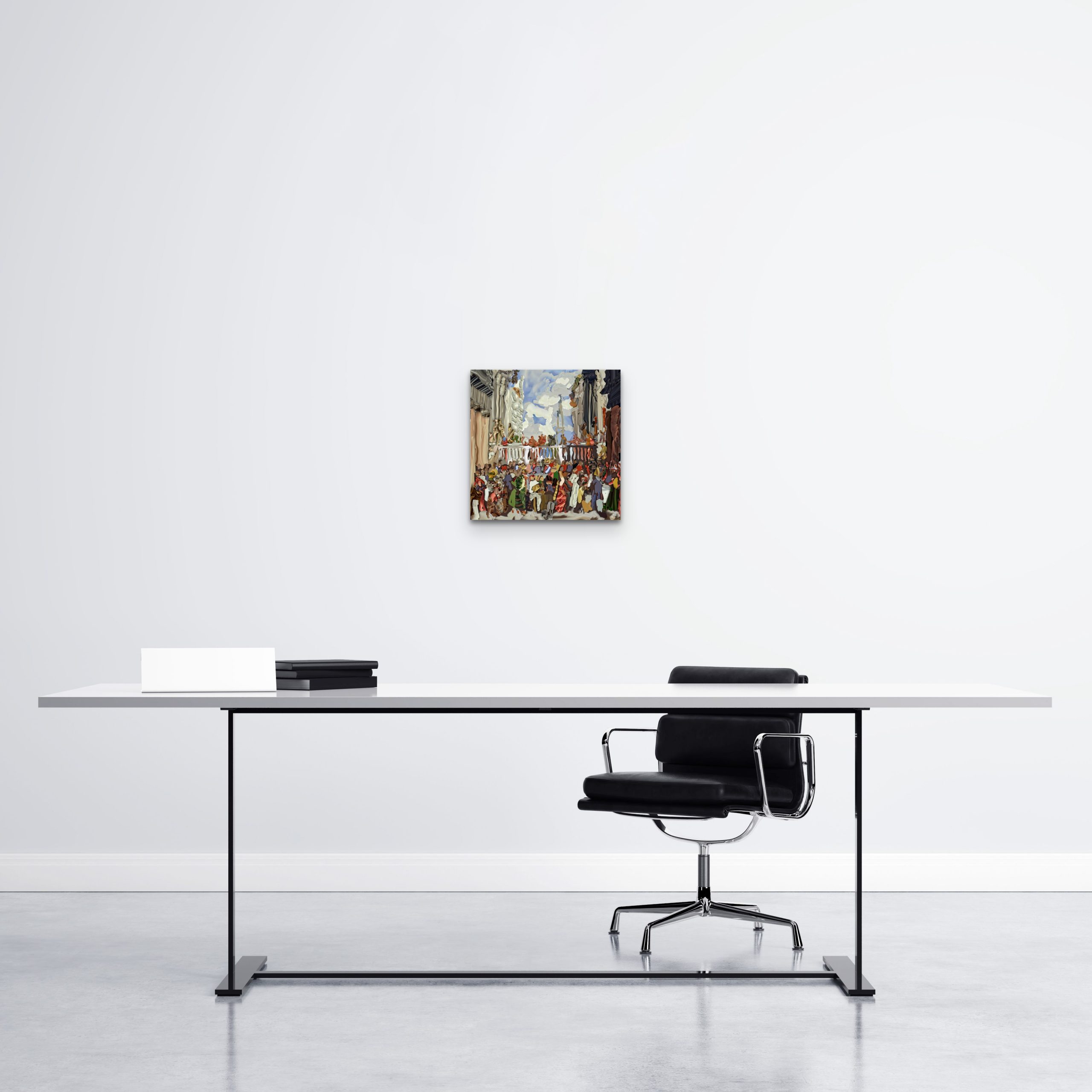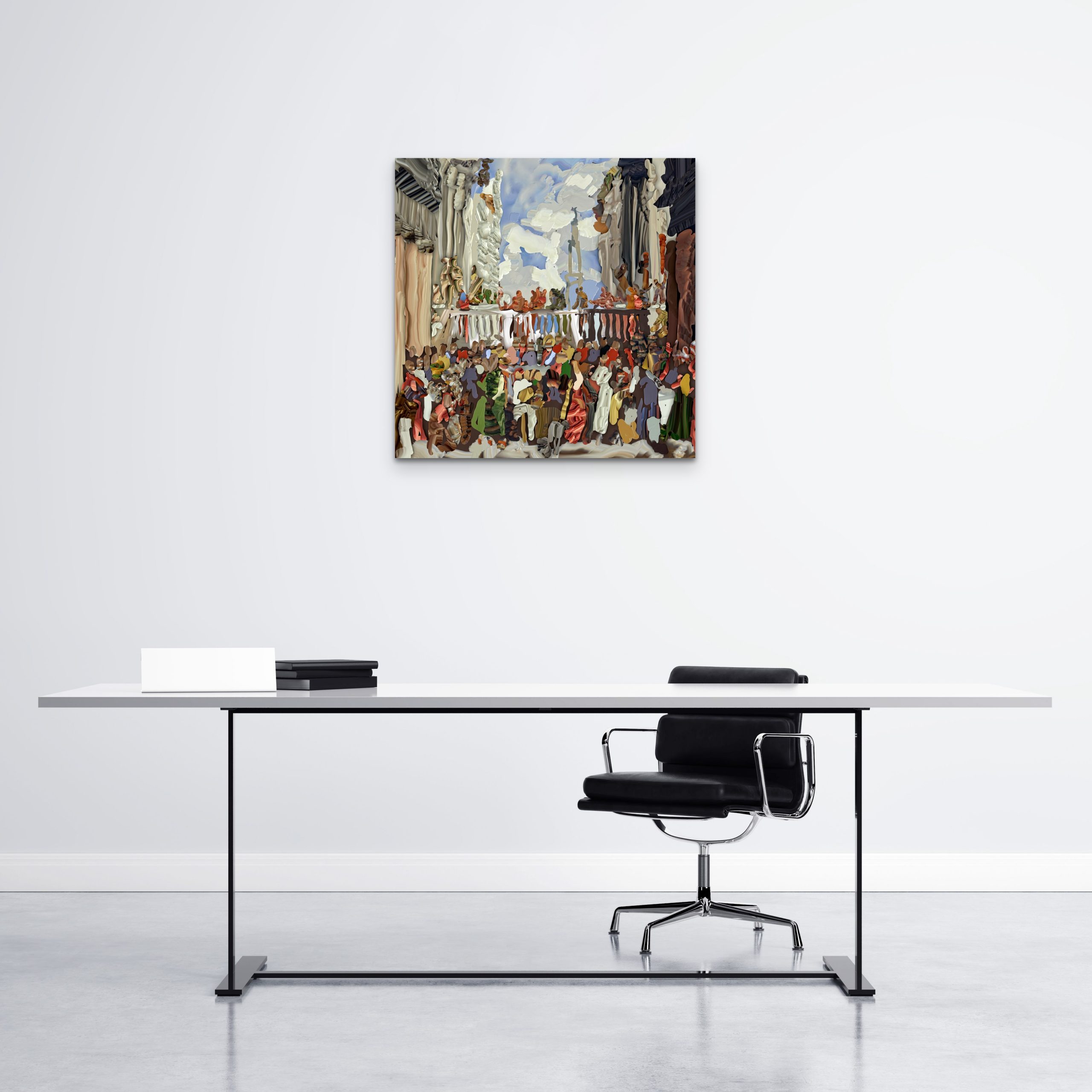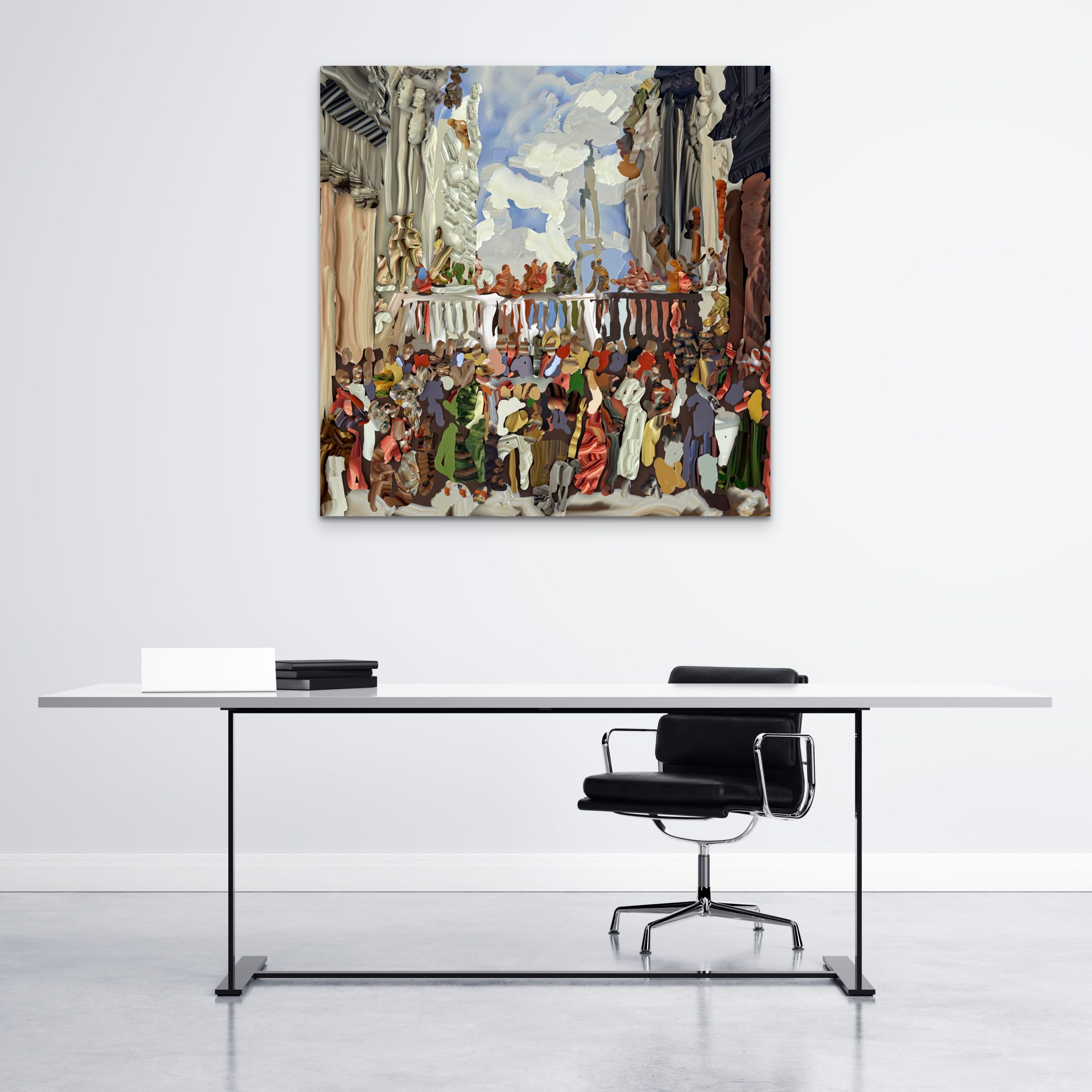 Digital Fragments 209
The Wedding of Cana
Digital Fragments 209, a digital reinterpretation of Veronese's The Wedding of Cana, transforms the intricate masterpiece into a abstract composition.
Leclerc skillfully strips away the complexities of the original painting, honing in on the essential elements and human figures. This approach creates a sleek and refined aesthetic that effortlessly places Veronese's masterpiece in a contemporary context, breathing new life into its timeless essence.
Limited editions of Digital Fragments 209: The Wedding of Cana are now available for purchase. Each edition is carefully crafted and meticulously reproduced using high-quality Giclée printing. The artwork is then laminated on aluminum composite, ensuring the preservation of every intricate detail. Don't pass up the opportunity to own a piece of this extraordinary art and add a touch of magic to your collection.